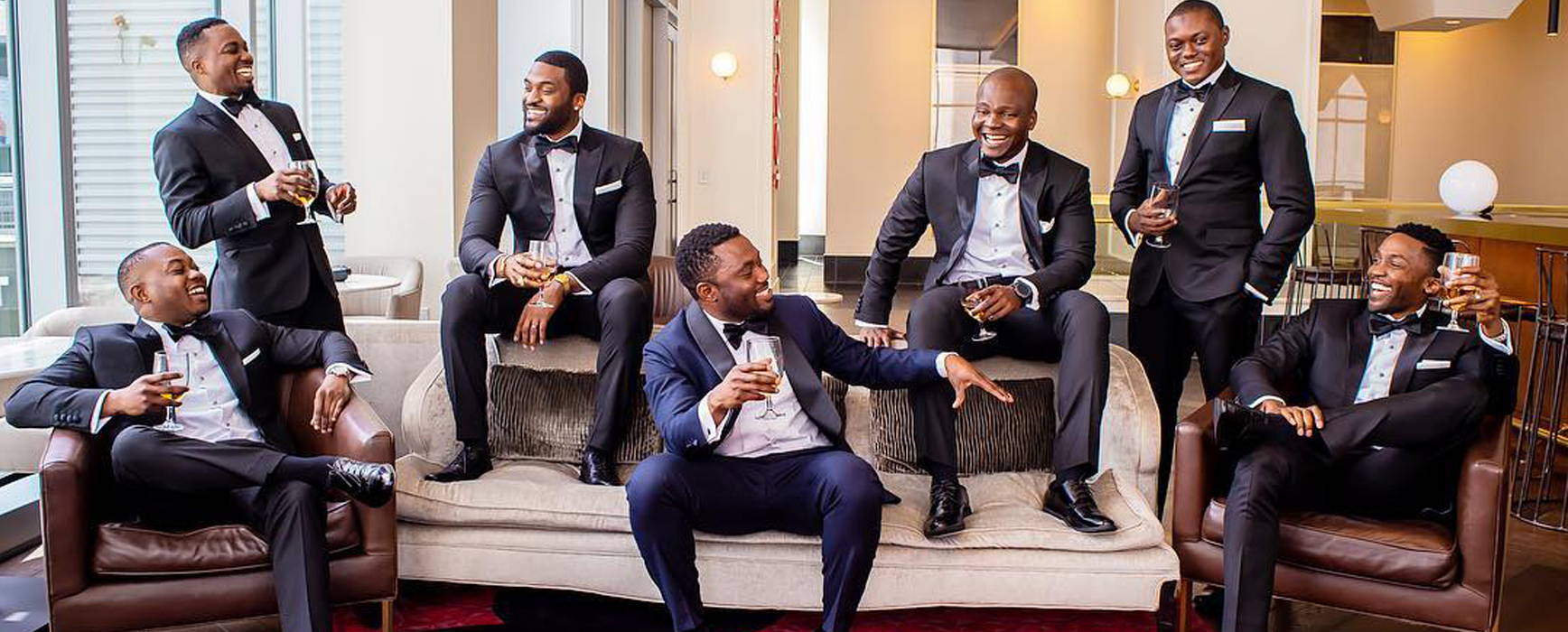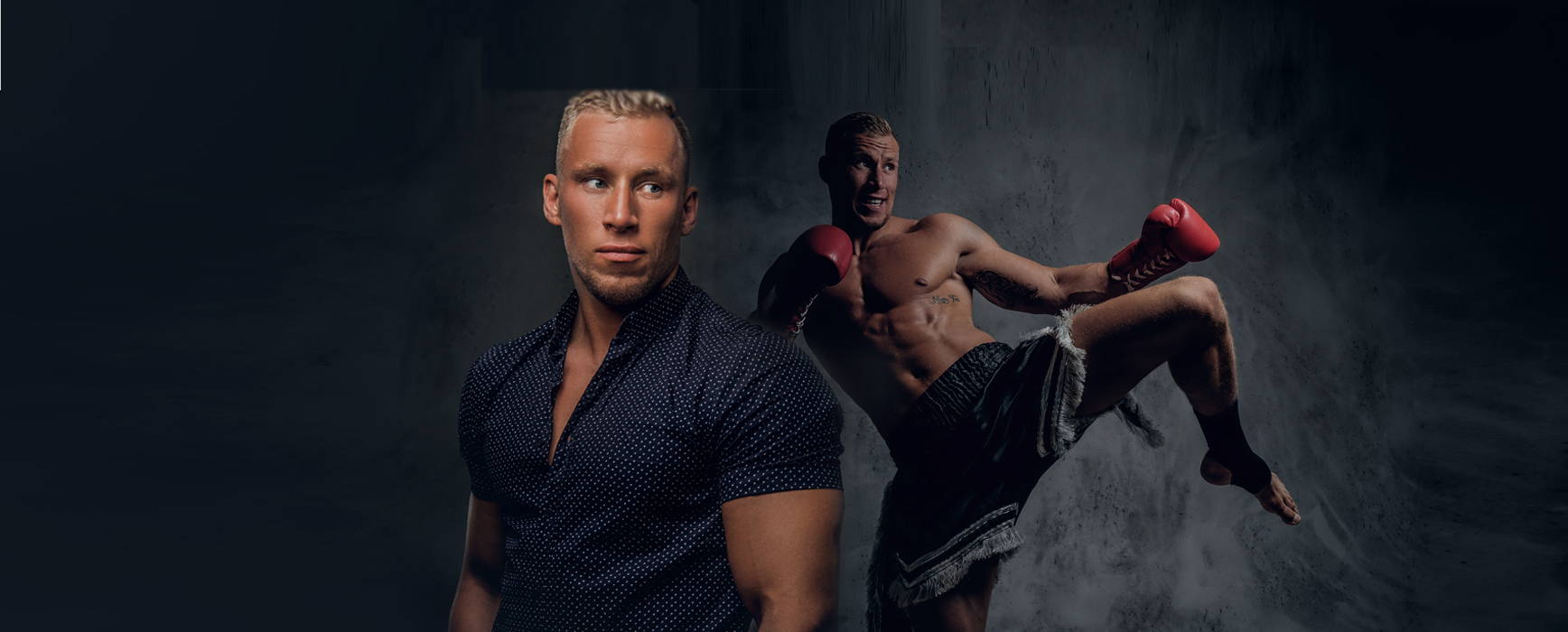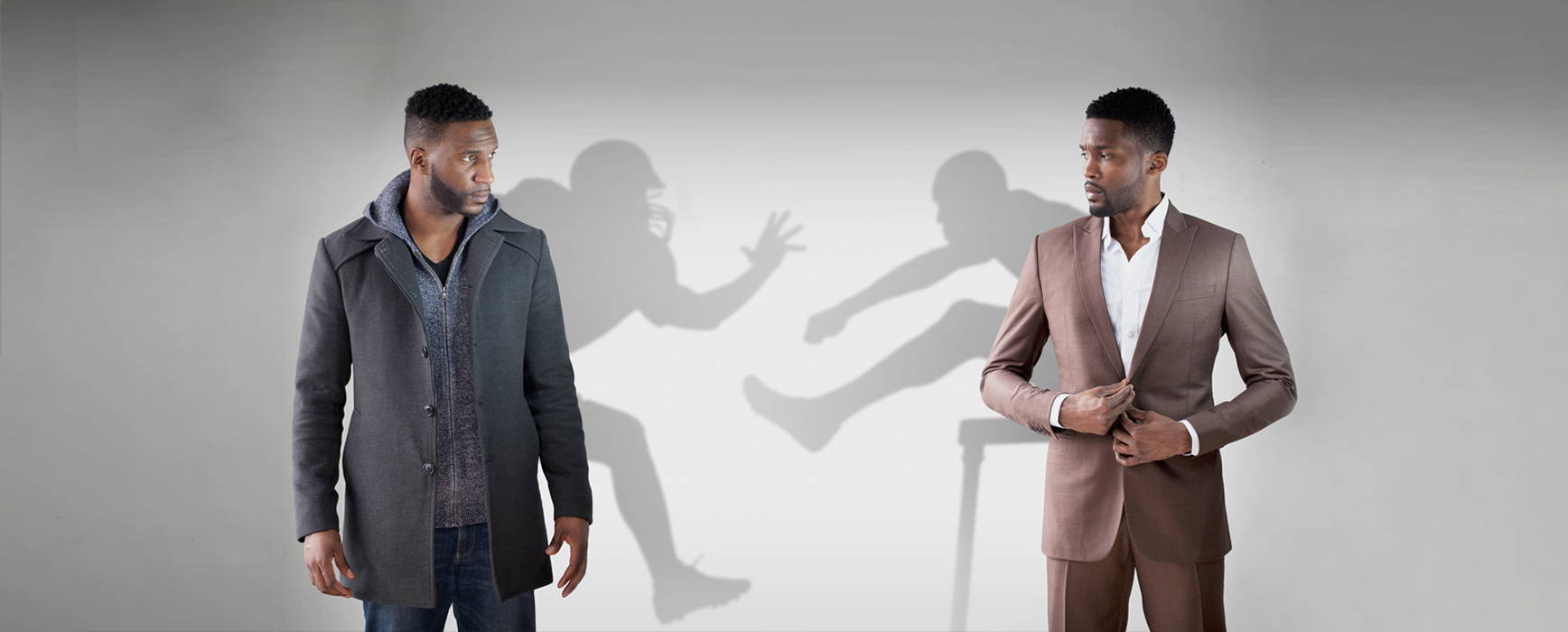 PROFESSIONAL ATTIRE FOR THE ATHLETE BUILD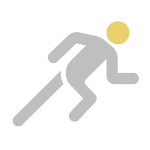 We create Fit, Fashionable
and Functional (3F's) formal attire
for individuals with athlete
builds and mindsets.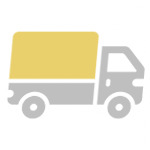 Get your clothing faster
than any other online custom
retailer in the market. 2-3 week
shipping. Expedited services
available.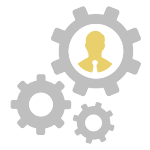 Feel at ease with your
personal online style coach
through every step of the
design and creation process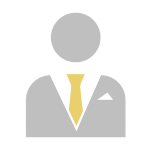 We are the only company
in the world that offers  
customers full creative power
over designs and functionality
FINALLY, A COMPANY THAT FOCUSES ON WHAT ATHLETES WEAR OFF THE FIELD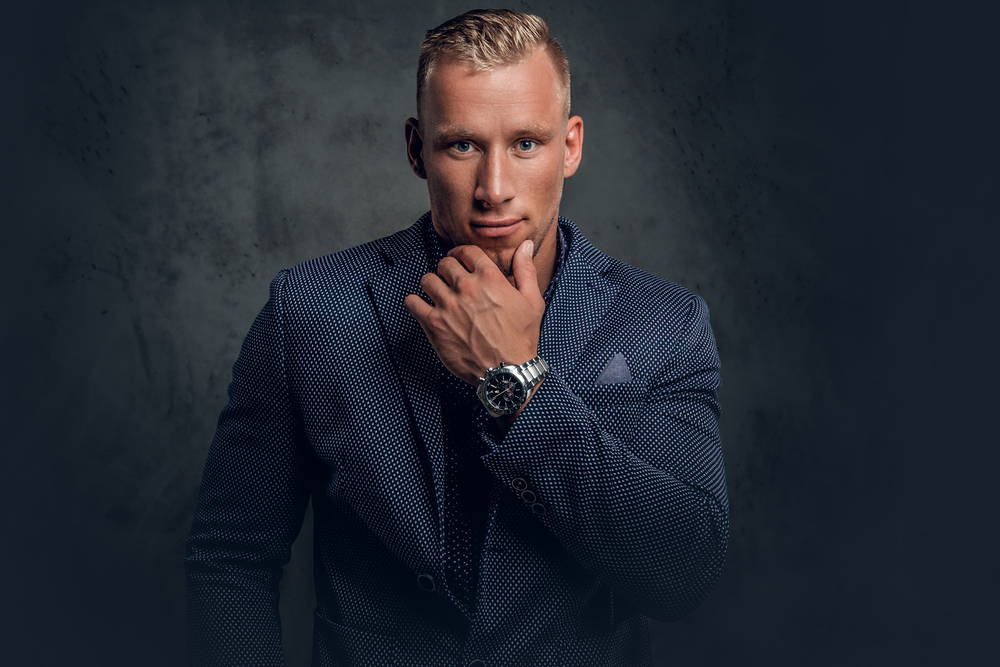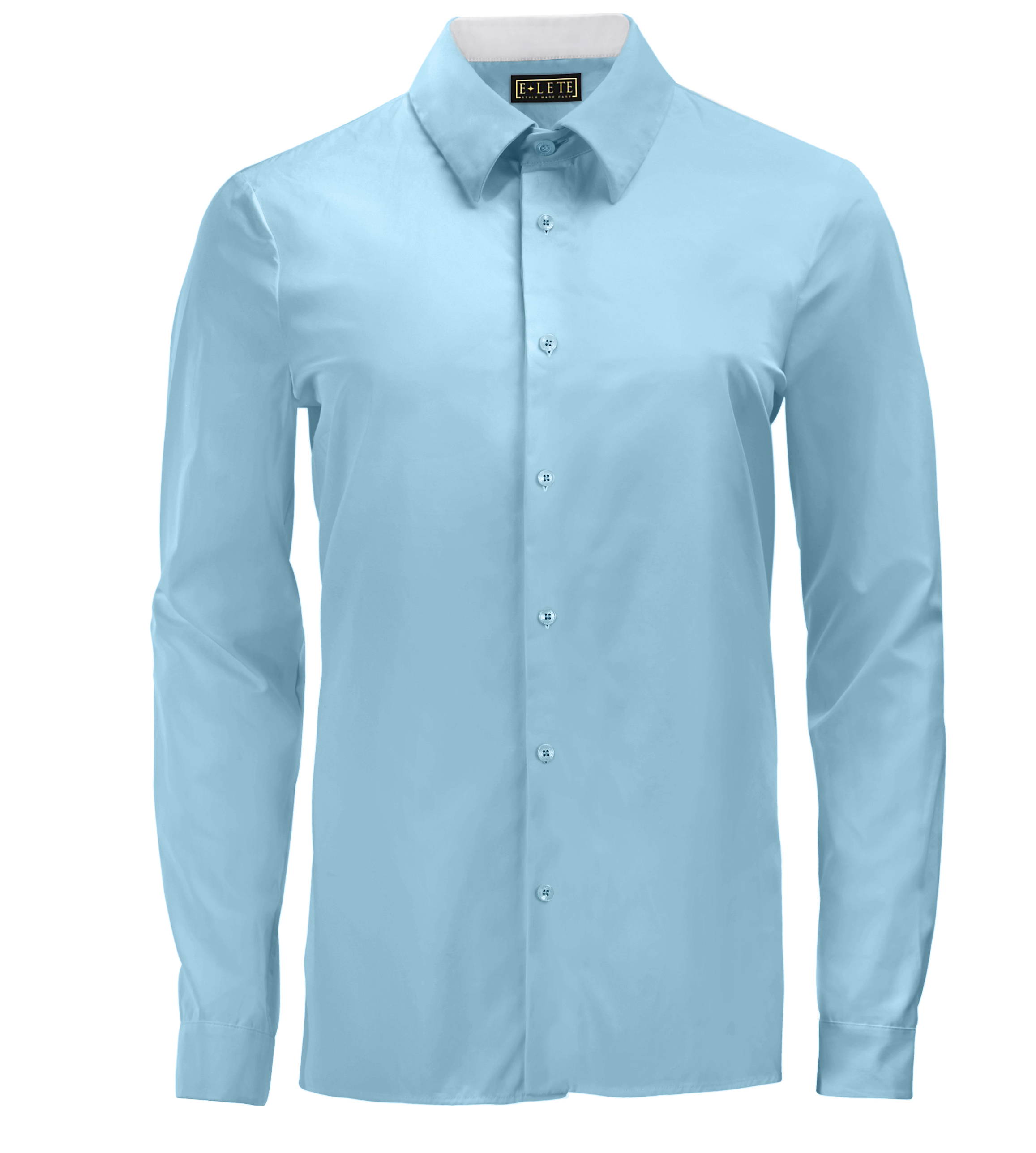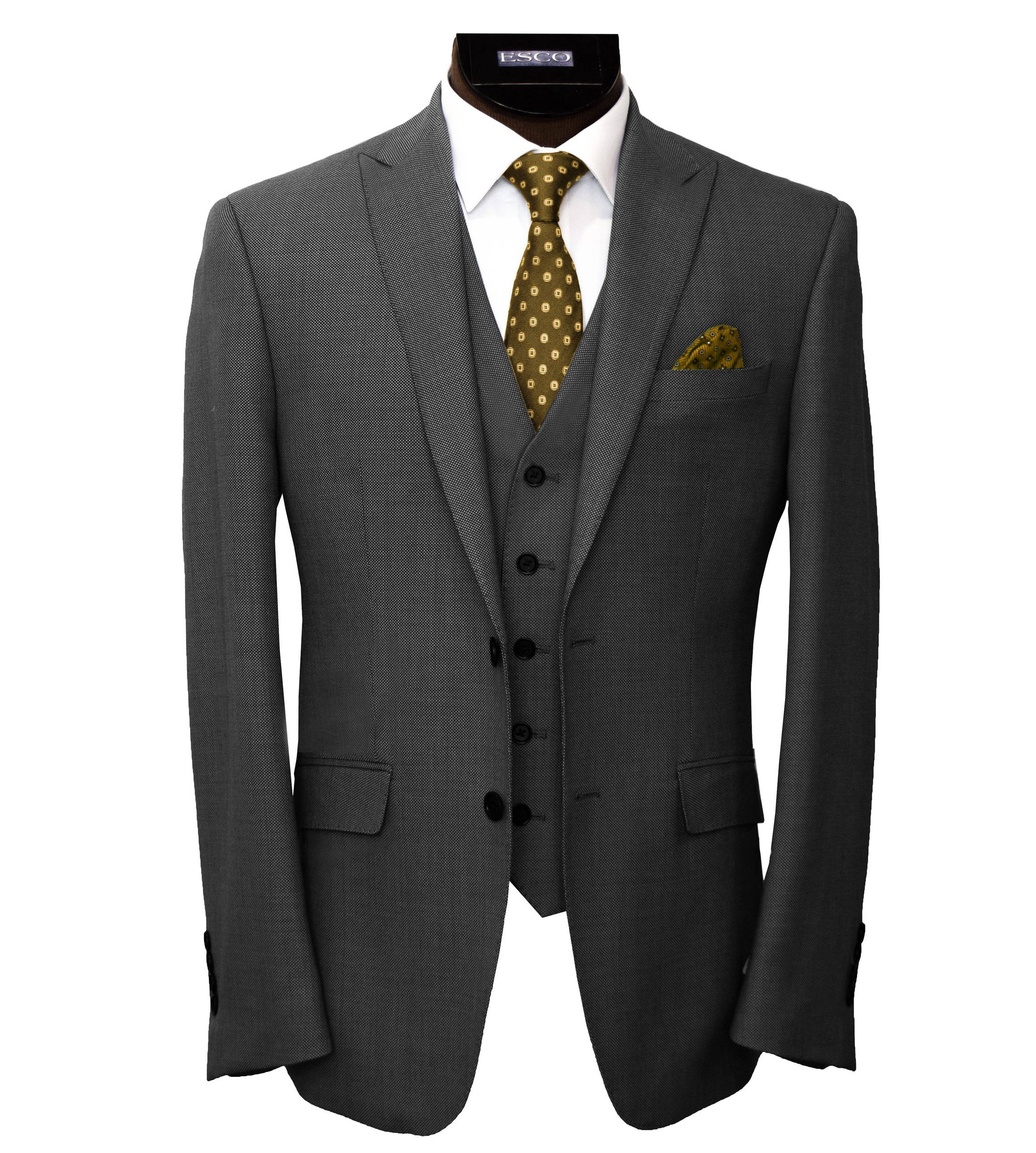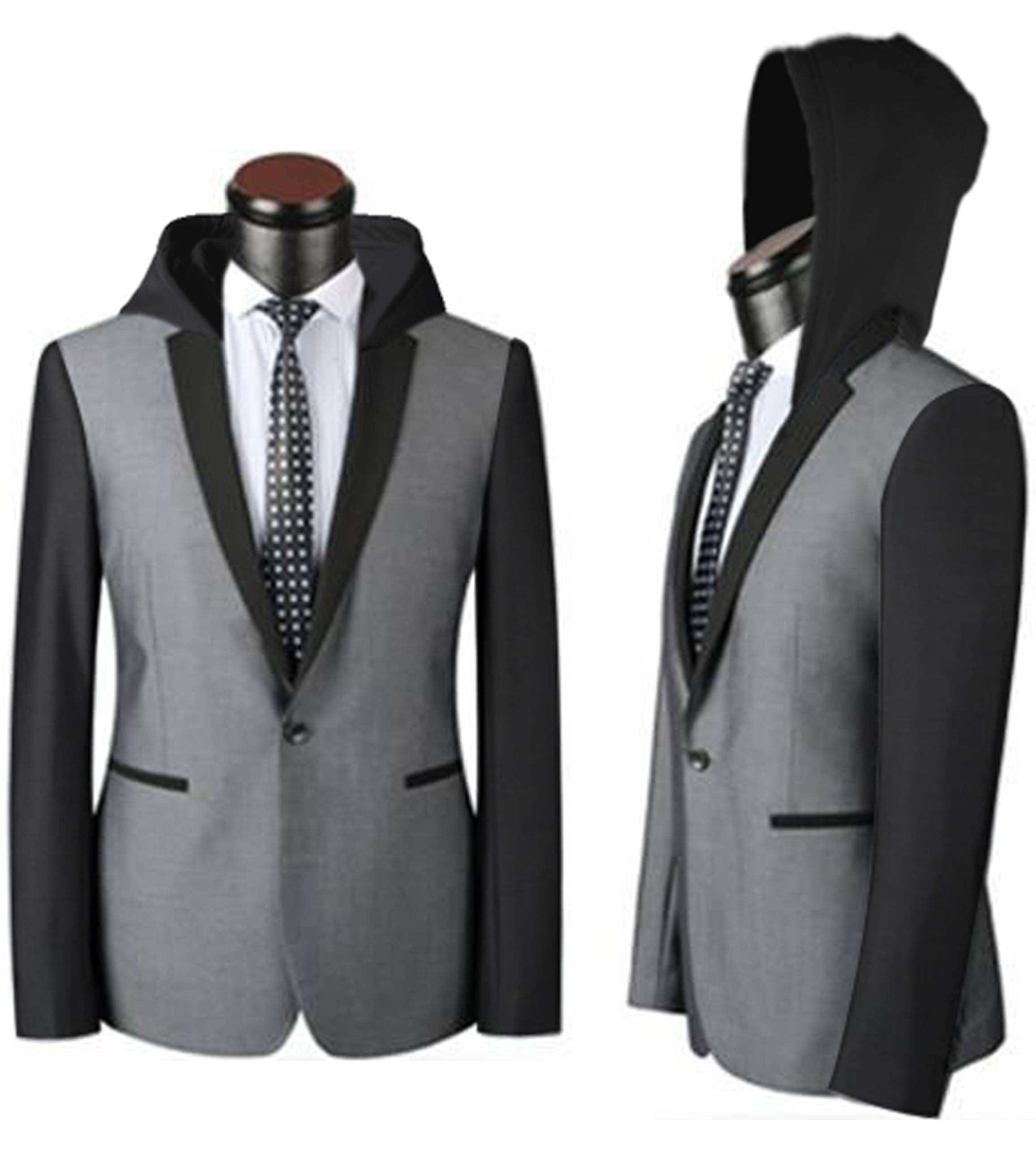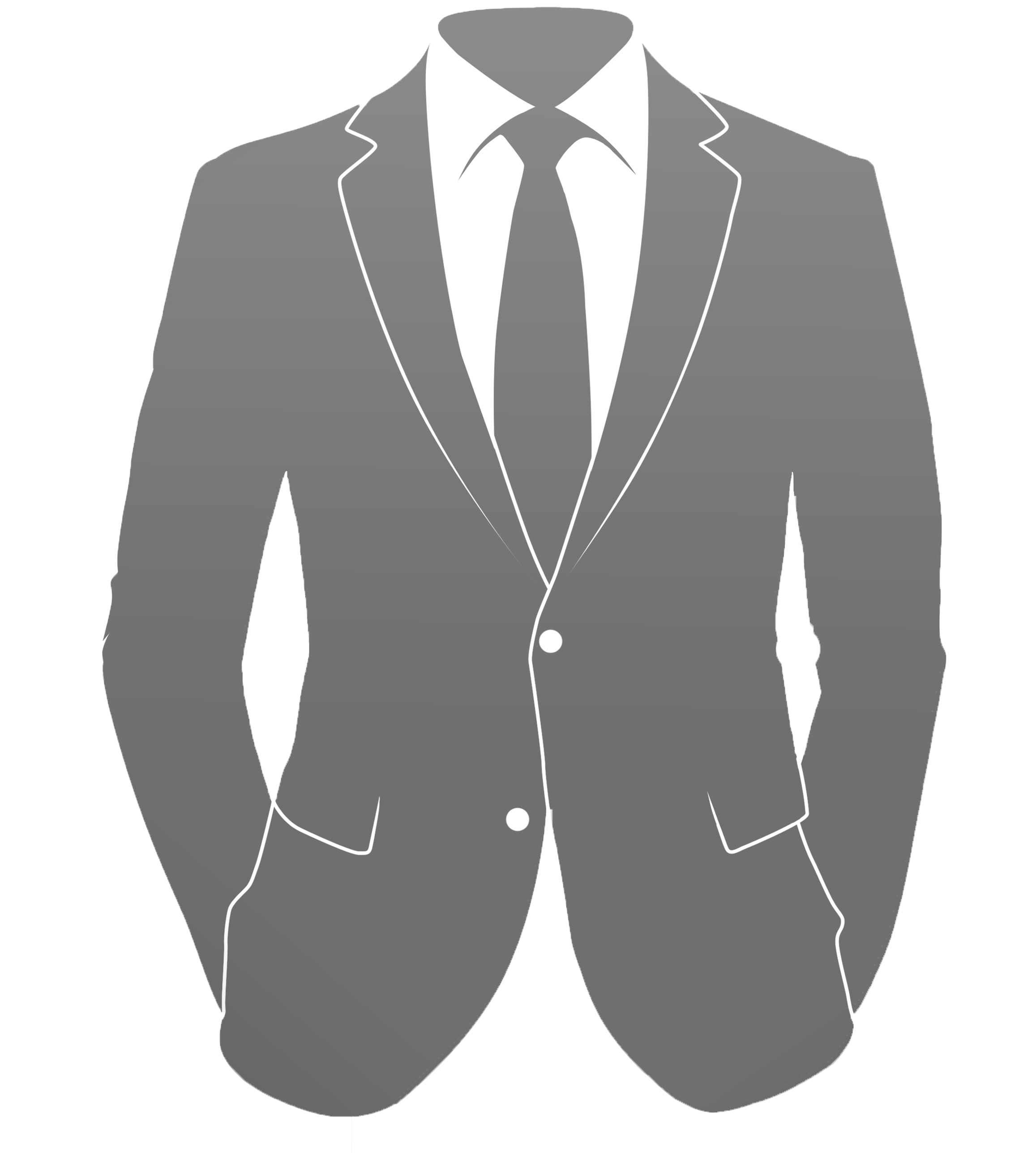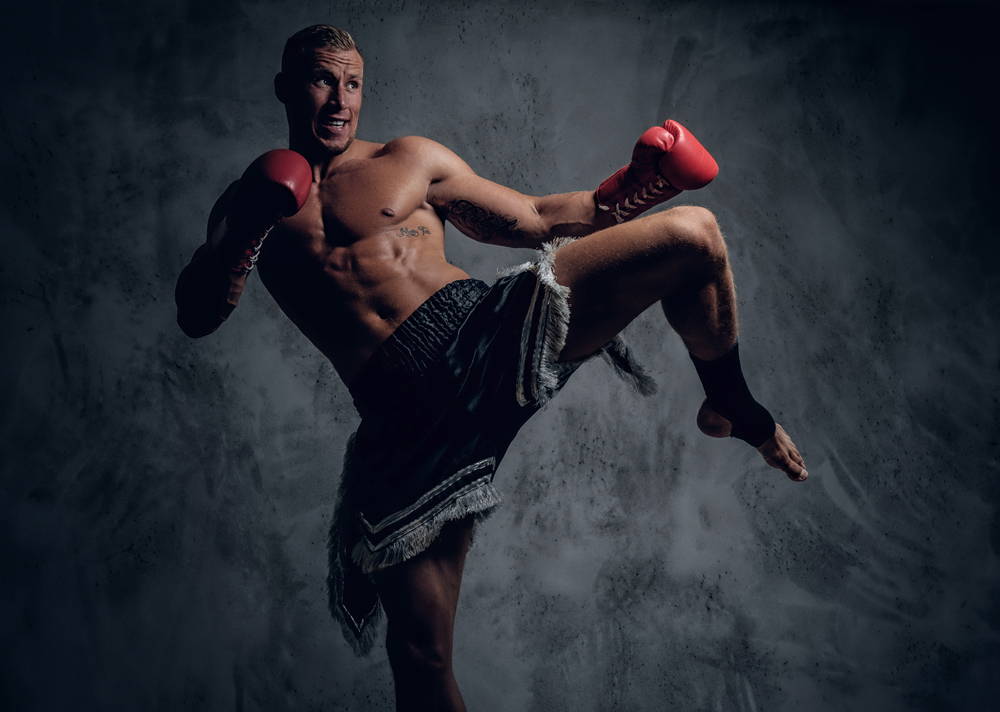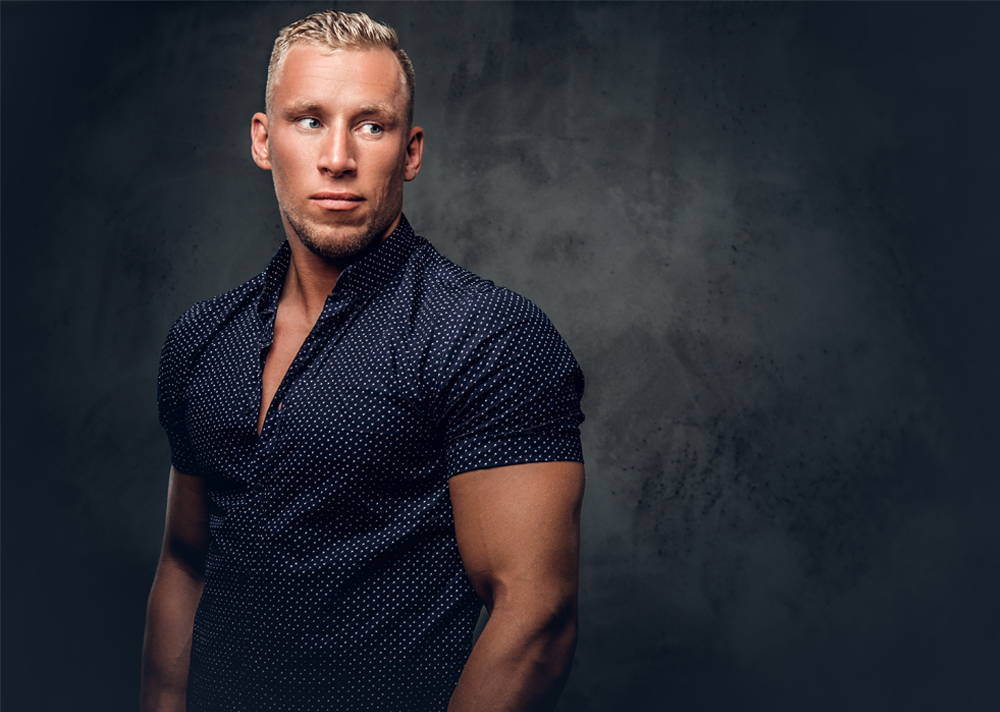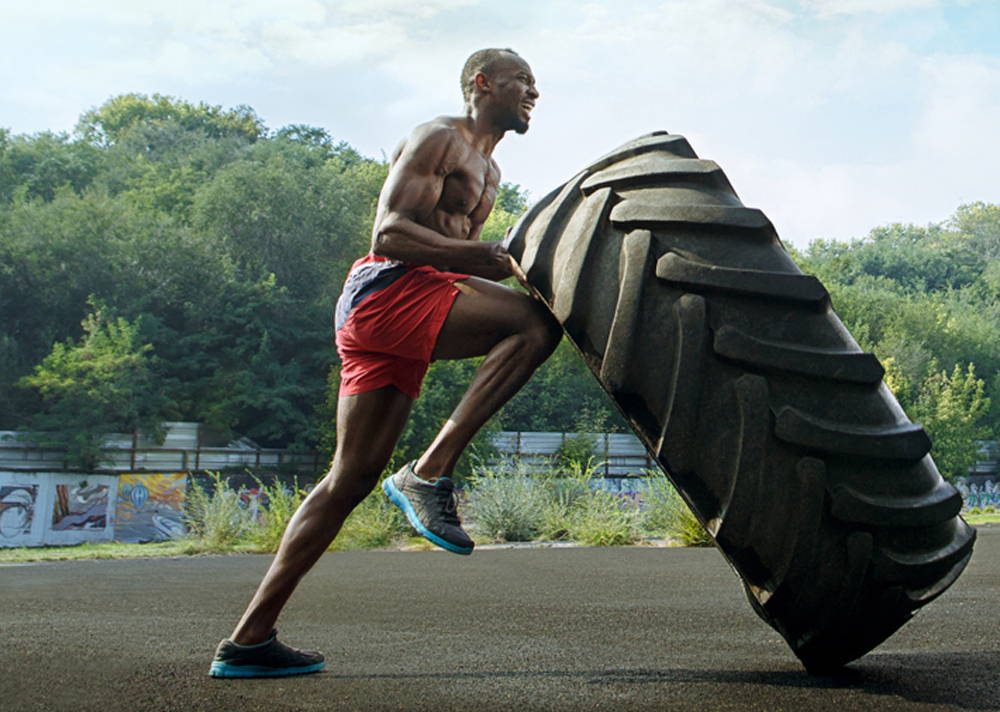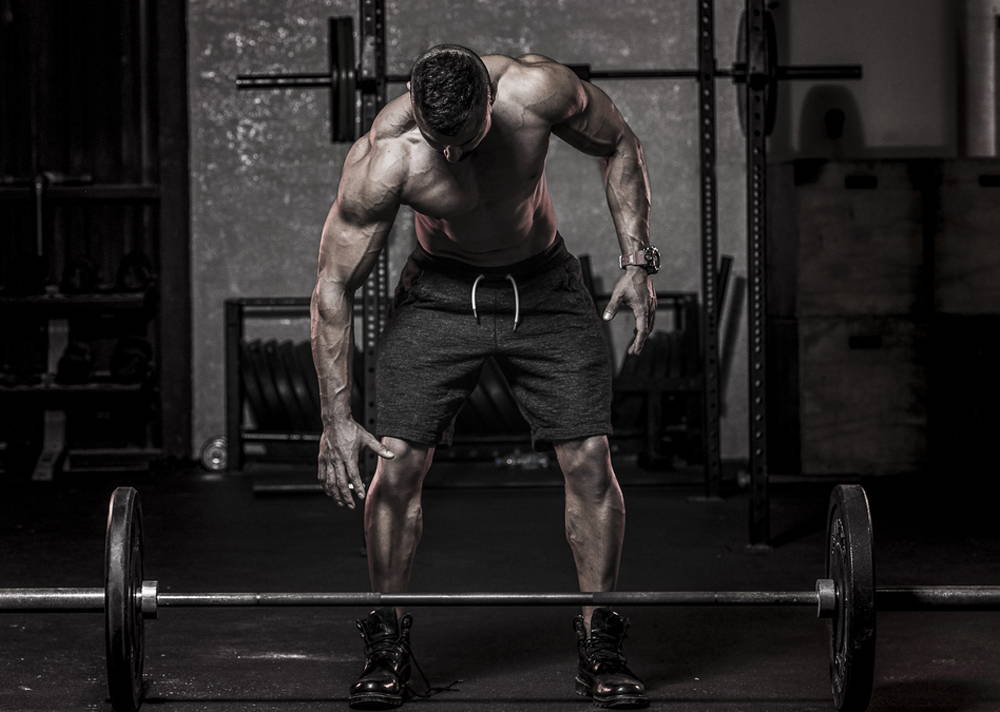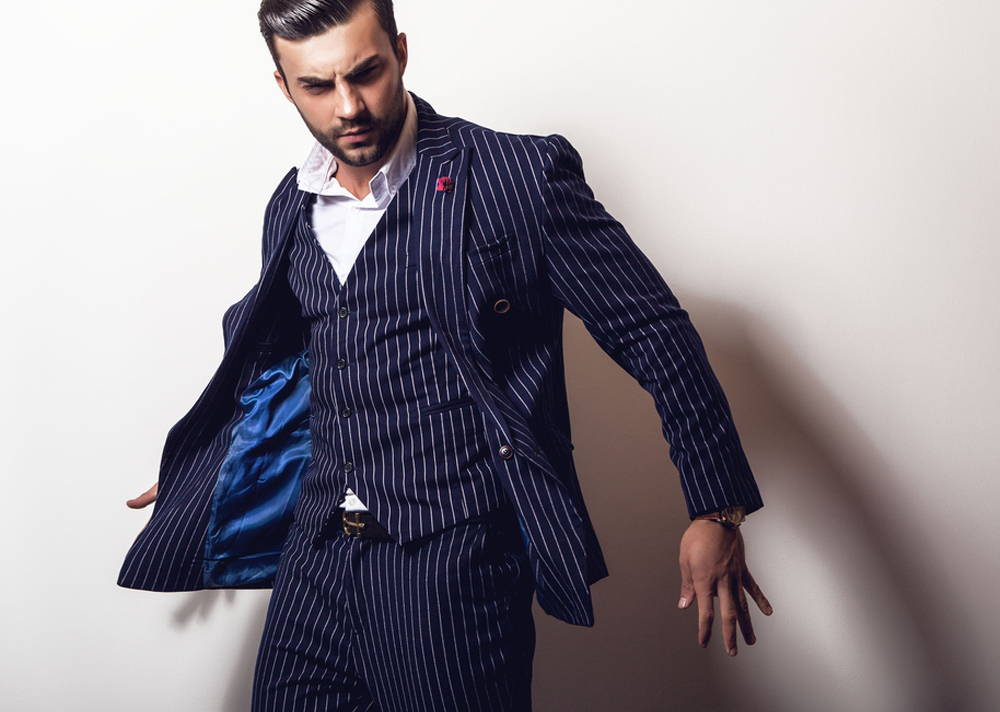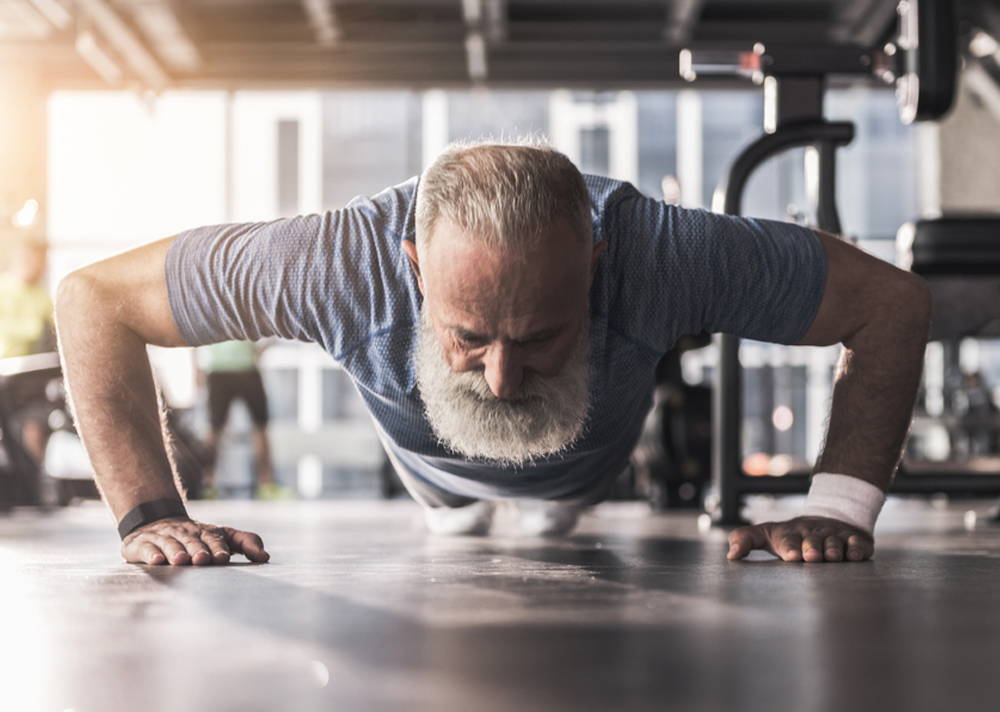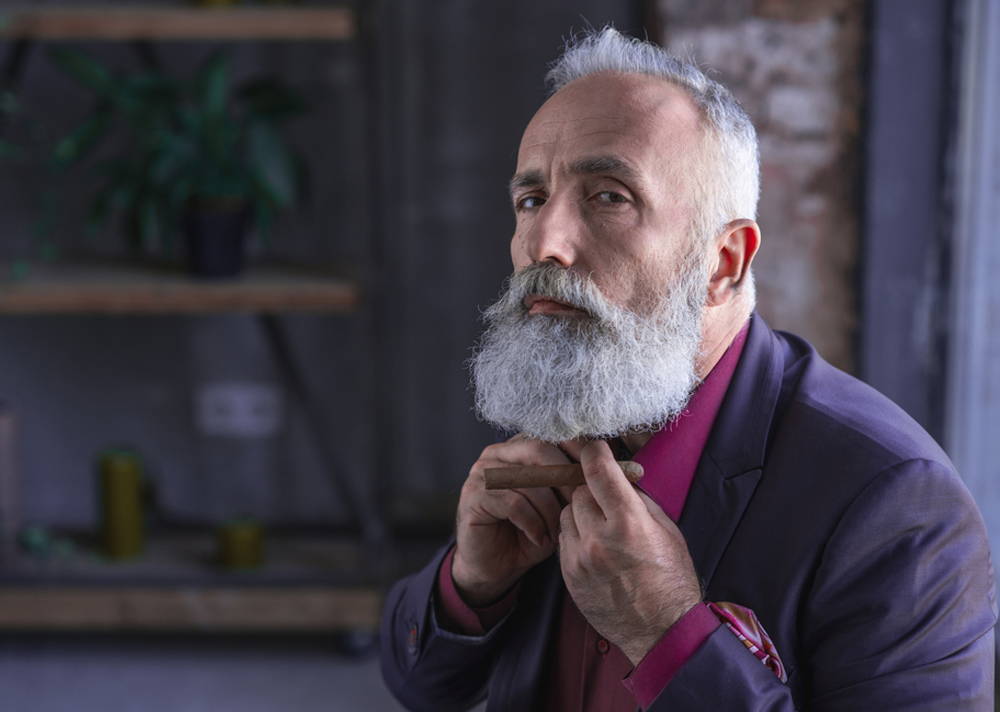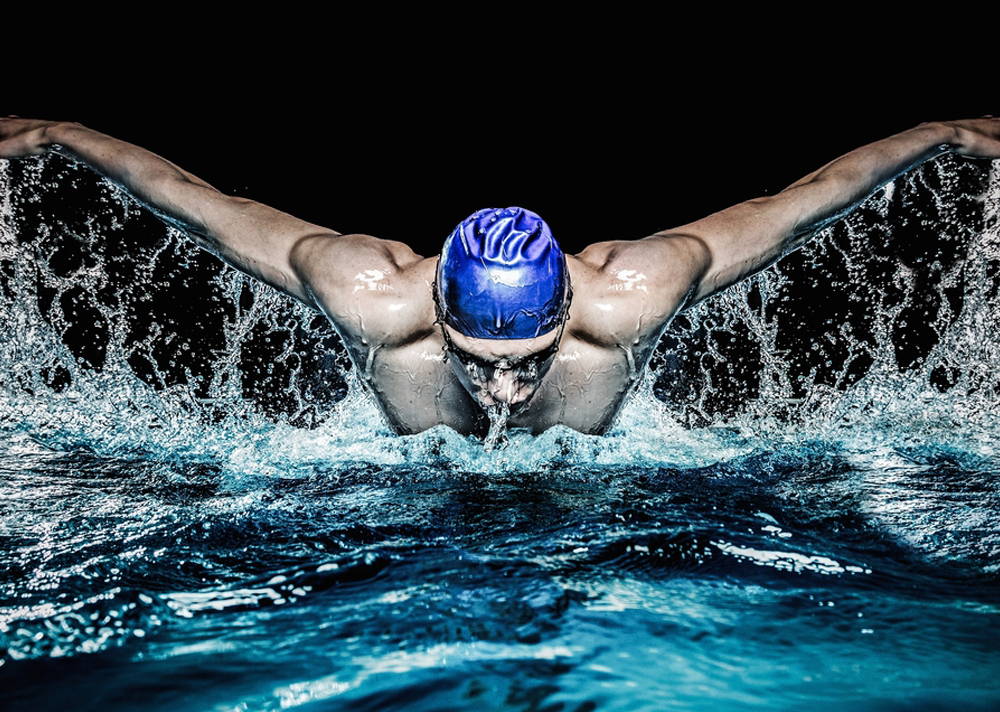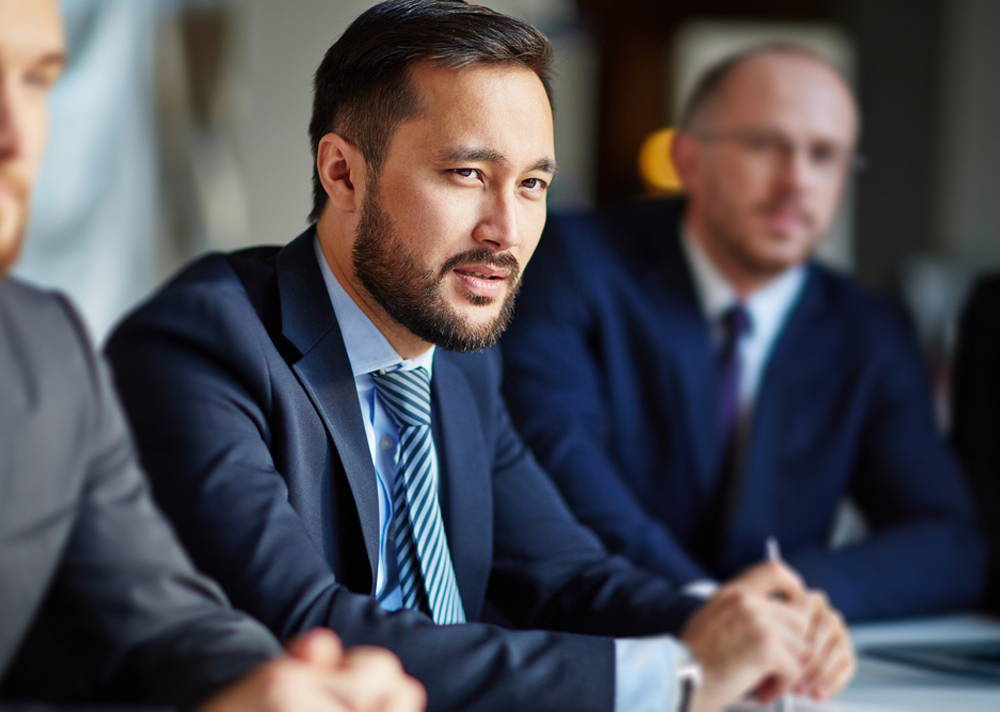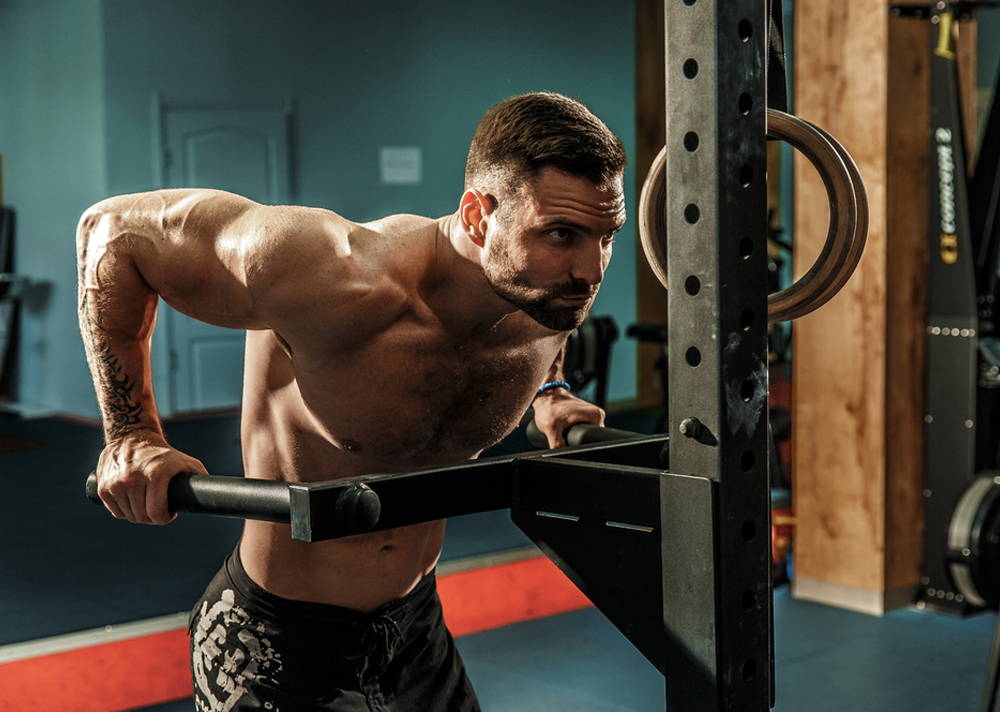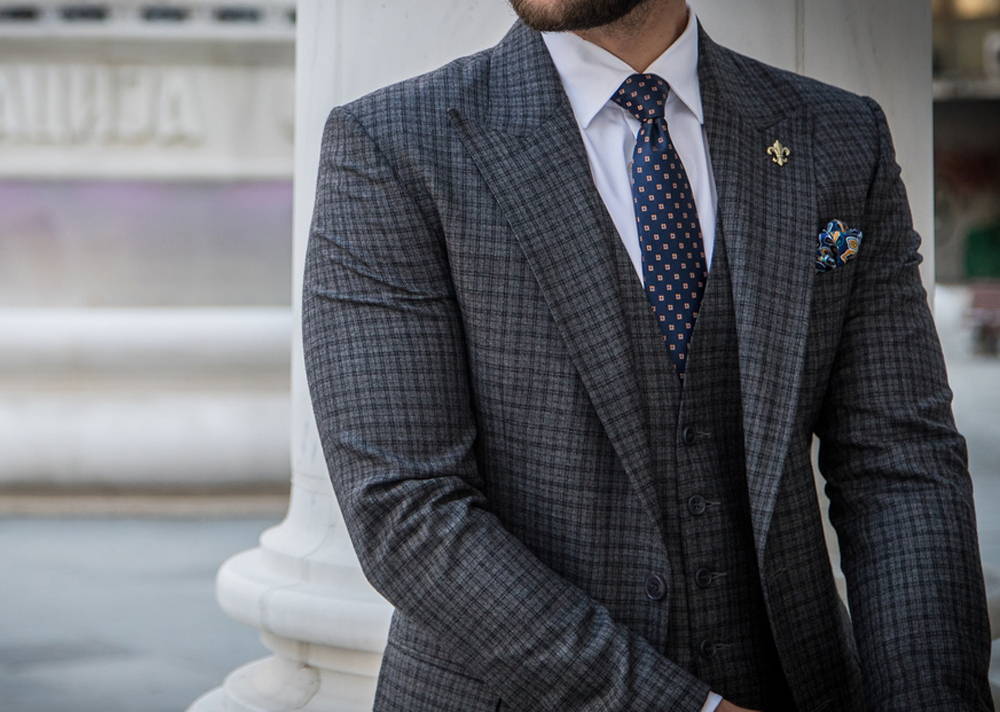 Not ready to make your own style from scratch? No worry! Search the catalog for our collection of dress shirts, suits, pants, jackets and specialty items. New styles added daily. Shop Now
Do you want to create a one-of-a-kind style that represents 100% you? With ELETE, we are the only company in the world that gives our customers the ability to create custom styles and functional features designed for their athlete build. Talk w/ Style Coach
We are unique in our approach and know that getting up to speed with our revolutionary style can take a moment. Once you realize our capabilities you will be blown away with what you can create! Speak with our team today and learn how E-LETE is changing the way people shop. Contact Us
Whether you're 4'2 or 7'10, long arms or short, big waist or small, we got you covered. Our 22-point measuring system makes sure every piece of clothing fits your unique build.
Whether it's a detachable hoodie to hide from the press, stainguard collars, or even stretchy fabrics, we have functionable clothing which makes sense for your lifestyle needs off the field.
Yes, we focus on functionality and fit, but we are still a fashioin company where our main goal is to make sure you always look your best.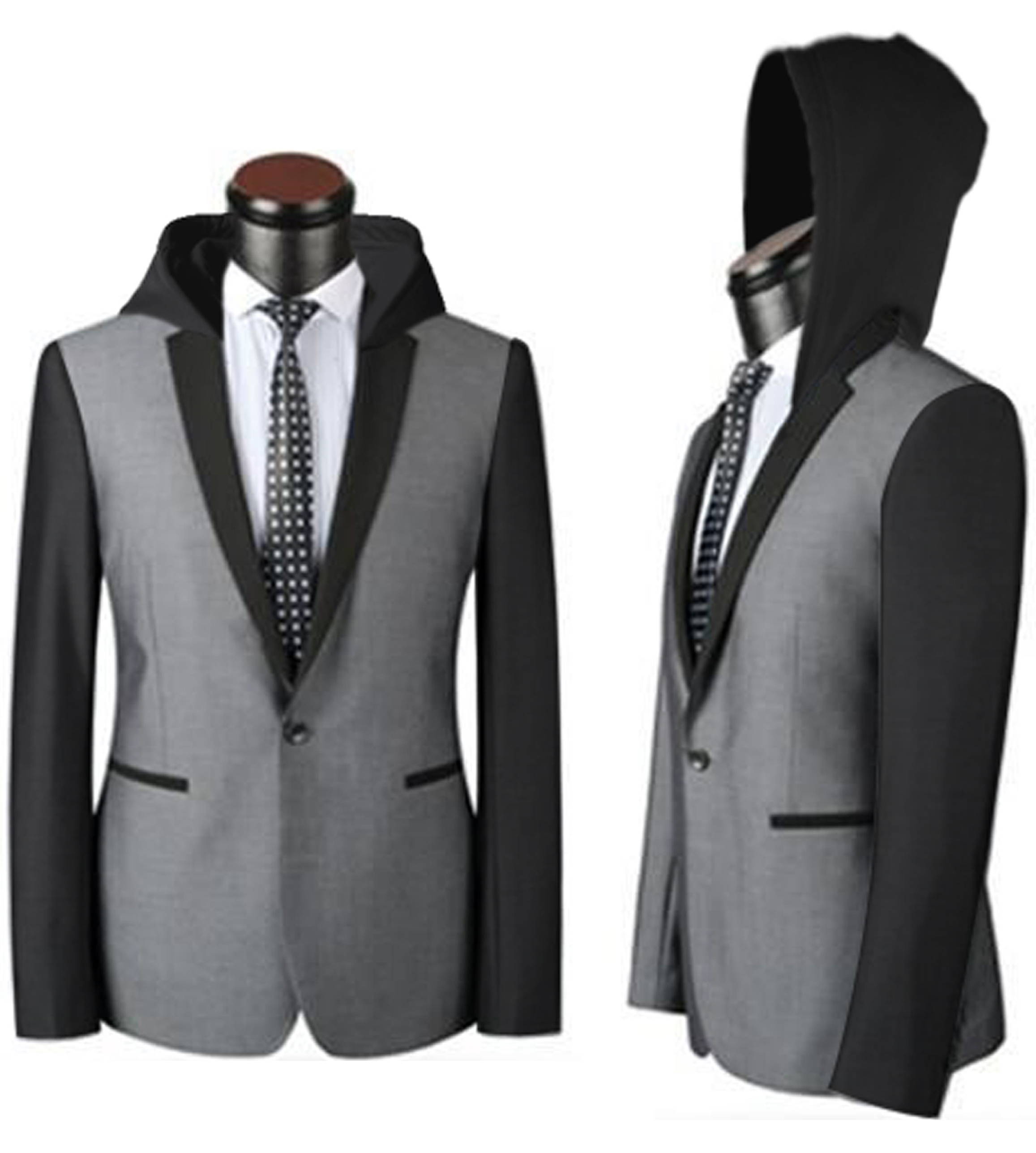 The 4 "F" allows individuals to create whatever their mind can imagine. Work with our design and style coaches to create one-in the world type attire that represents 100% you.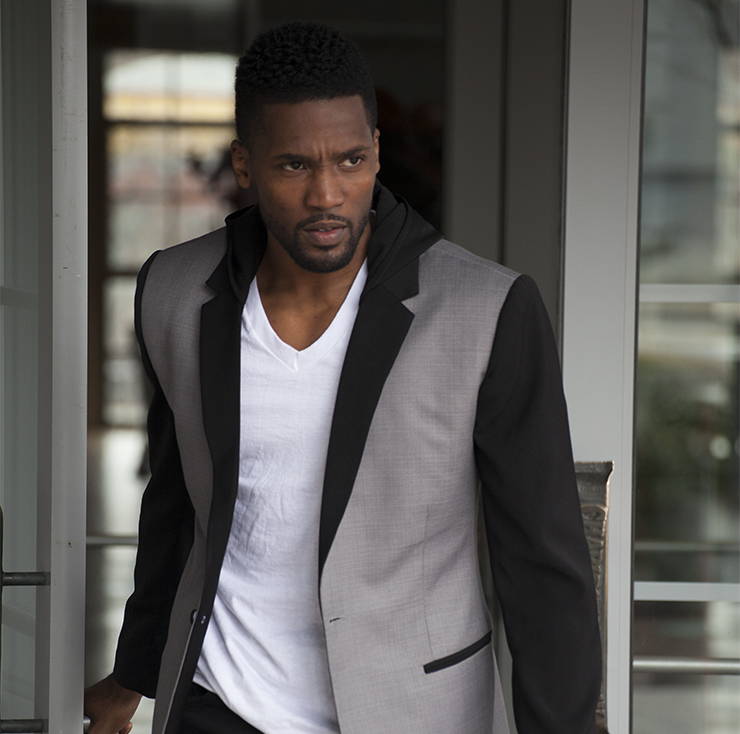 WHY OUR CUSTOMERS PREFER E-LETE
"I am 6'4 220lbs and I have problems finding clothing that fits my size off the rack. I have long arms and a small waist, so I either have problems with short sleeves or shirts that are too wide. E-LETE was able to create a shirt for me that fit my small waist and long arms, while also taking into account my personal style"
Craig F
Former All-American Football Player/ Director of Sales  
"I purchased a dress shirt from E-LETE and the fit was great. The other thing they offered was stretchy fabrics as well as a sweatguard collar that really enhanced the functionality of the shirt. Something I haven't seen from any company."
Larry W
"Eventhough I haven't played organized sports for several years, 23 years to be exact, my problem finding clothes still remains an issue. That was until I worked with E-LETE. There process and style was something that fit 100% me as well as something I could wear to the office. "
Mitch V
---
Whether you're living in the sunny beaches of California or the winter wonderland of New England, we have a great selection for you. We have winter jackets, stylish blazers, dress shirts and 2 to 3 piece suits to get the season started right.  
---
Get your crew to be the best dressed team in the nation. Trust me...your bride and wedding party will be happy you did!
---
Are you feeling inspired and want to create your own brand that represents 100 percent "you"? Work with our designers to help you create one of a kind attire that represents you off the field. (subscription service)