WE ARE PUTTING THE CONTROL IN YOUR HANDS
Are you looking for more control...
Are you looking for even more control in the design process? If so, we provide a rare and one of a kind experince no other company in the world offers. We give you full control to work with our design team to create attire which represents 100% you. It's no longer looking for styles of the rack, but instead you are creating the rack.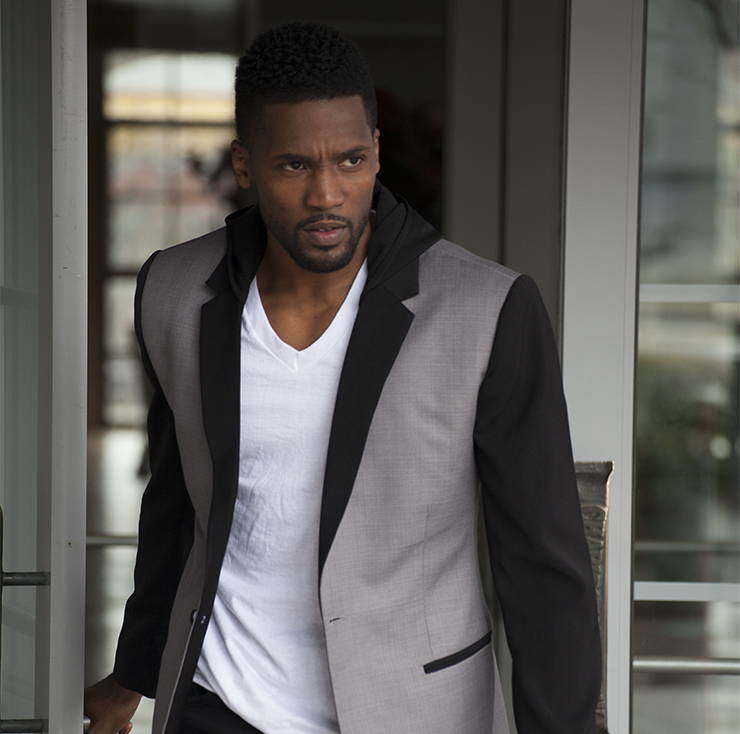 No pre-made styles here! Everything you design is created to your exact body measurements each and every time.
Not a fashion designer? No worry! Our style coaches will guide you through each stage on the design process to create a look that represents 100% "you". Stick figure designers we got you covered.
Literally create whatever your mind can imagine. Unlimited styles and options to create one of a kind attire and styles which represent your personal brand.
---
With customizer we work with influencers to help them create and leverage their unique styles and personal brand.
---
Work with our personal style coaches who will guide you through each step of the process. Create styles which represent your unique style and personal brand.
---
We know updating your measurements for each order can be cumbersome. With customizer, we save your measurements for all current and future orders.