We focus on Professional Attire for the Athletes' Build. Our 3-Point focus on Fit, Fashion, Function and Freedom ensures that our customers are comfortable, look their best, and have clothes that fit their lifestyle needs off the field.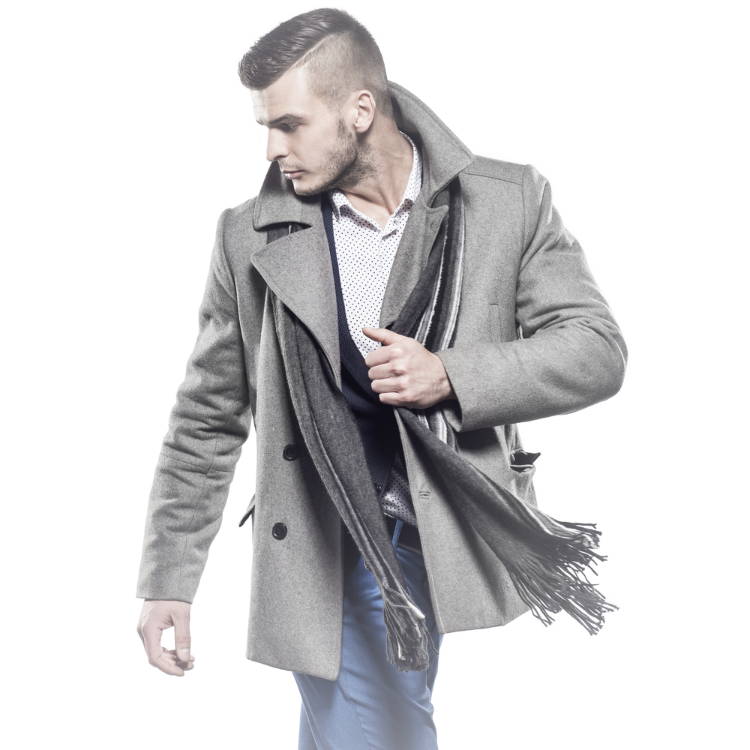 ---
Whether you're 4'2 or 7'10, long arms or short, big waist or small, we got you covered. Our 22-point measuring system makes sure every piece of clothing fits your unique build.
---
Whether it's a detachable hoodie to hide from the press, stainguard collars, or even stretchy fabrics, we have functionable clothing which makes sense for your lifestyle needs off the field.
---
Yes, we focus on functionality and fit, but we are still a fashioin company where our main goal is to make sure you always look your best.