Let E-LETE style your special day.
We know your day is a special one, let us take the lead and make sure your wedding team is the best dressed group in the nation.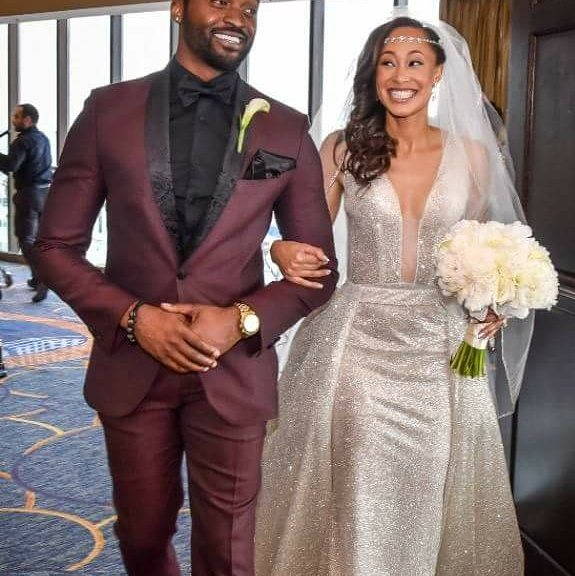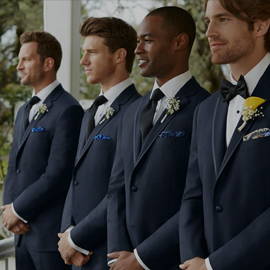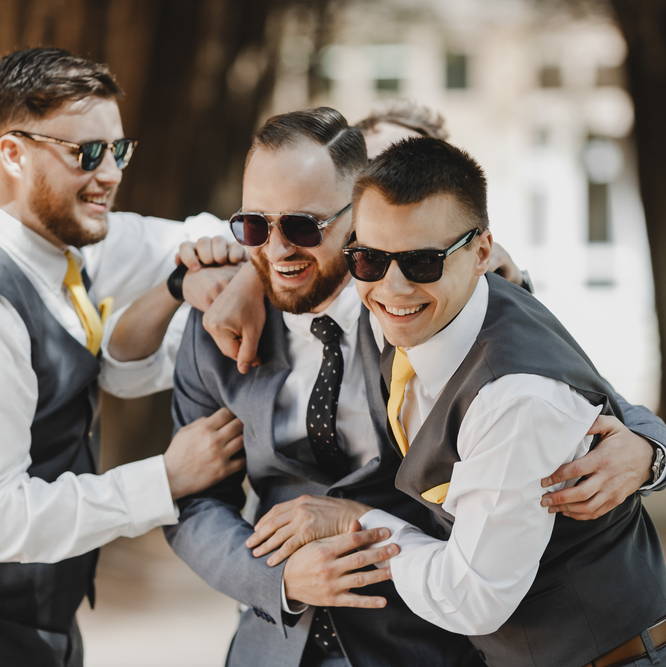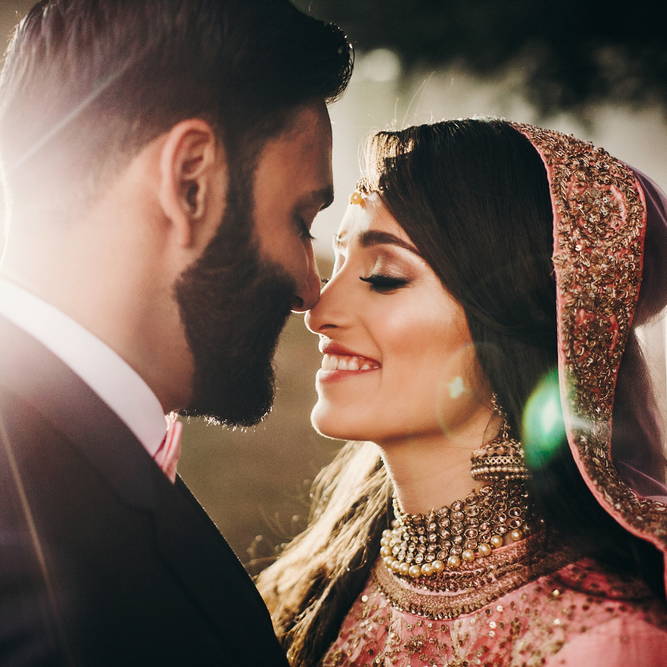 ---
We want to make your planning easy. We help you design the perfect wedding suit, manage scheduling and track the status of you and your groomsmen's order to make sure that everyone looks their best on your big day.
---
You will work with our style coaches every step of the way to create a one of a kind attire for your once in a lifetime experince.
> 8 weeks prior
---
We created a 22-point self-measuring system to make sure your attire fits your athlete build.
6-8 weeks prior
---
Your wedding party will receive their custom made to measure attire directly to their door. Trust us, your bride and groomsman will be glad to be the best dressed team in the nation.
4-6 weeks prior